"Predict the future by creating it."
You didn't come this far to stop.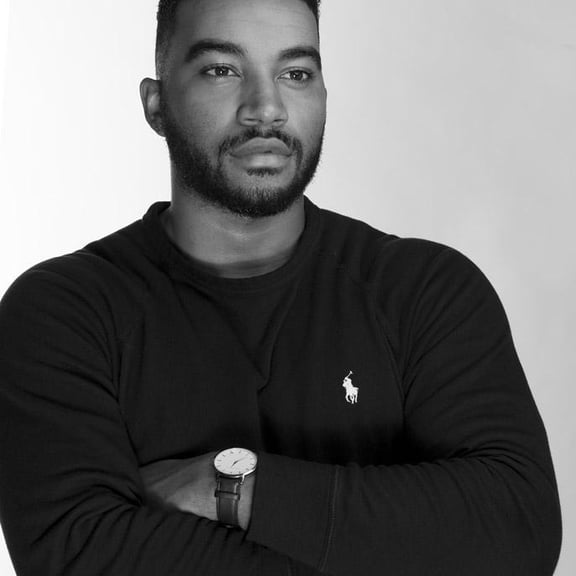 Or someone else will hire you to build theirs. Here is how you can take action – starting today.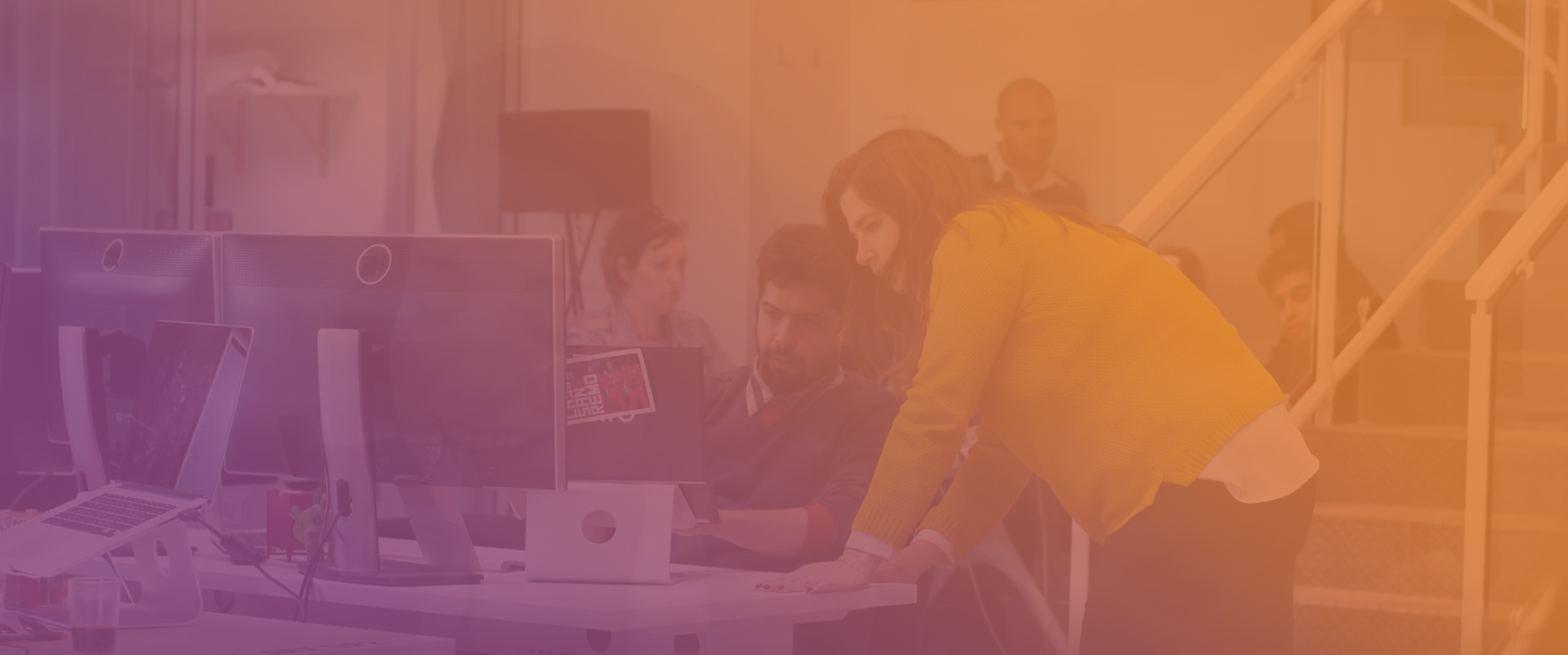 Unleash creativity
Bring your ideas to life
Subscribe to Brandon's Thoughts
Receive regular notes on Brandon's ongoing thoughts on business, current events, and the financial markets.